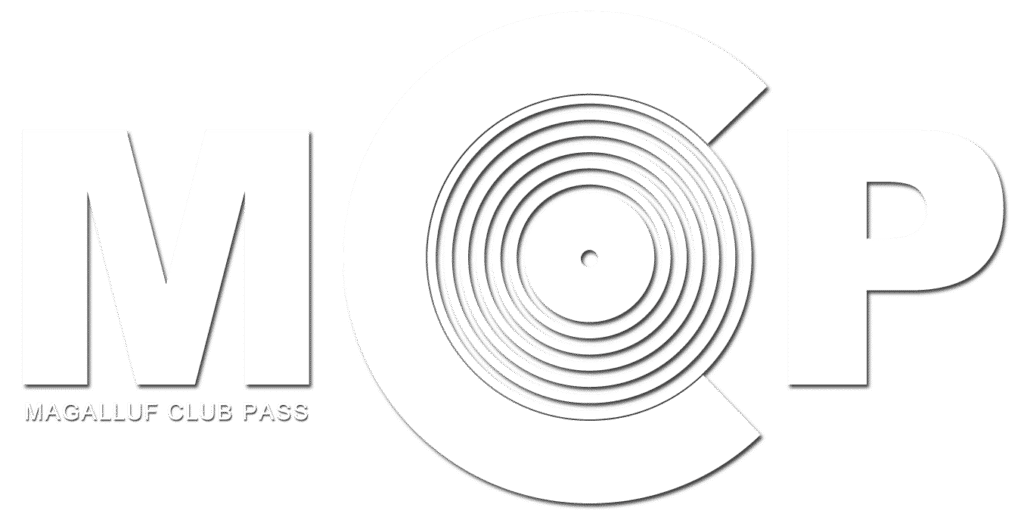 Your MCP Magaluf wristband gives you access to 5 nightclubs all in one night!
MCP Magaluf is also known as the Magaluf Club Pass. Owning and operating 5 of the hottest nightclubs in Magaluf, it's no wonder MCP Magaluf has built a reputation as THE go-to place for an epic night out.
Experience the Magaluf nightlife like never before with a ticket to all five main nightclubs on the Magaluf strip!  With one pass, discover new DJs and music at each venue while never having to worry about missing out.
The Magaluf Club Pass offers an unforgettable evening that can't be found anywhere else.
Get ready to experience a star-studded summer of unforgettable parties and electrifying performances from the world's hottest DJs and celebrities!
Are you celebrating something special in Magaluf this summer? Contact us for group tickets and VIP tables and get the best deal direct. Perfect for hen parties, stag parties and birthdays or even if you just want a VIP night out in Magaluf. We have packages for all different group sizes.
MCP Magaluf is a popular destination for clubbing, offering five different nightclubs on the Magaluf strip. Boomerang and Bananas offer music from world-renowned DJs, playing a mix of house and EDM. Tokio Joes is the only hip-hop and RnB club in Magaluf. Carwash offers the best of cheesy party anthems, which are sure to get everyone on their feet dancing. It is also home to the famous Magaluf Foam Party. For those looking for something more chilled out, Honeys Lapdance provides a unique experience of its own.
Each MCP Magaluf nightclub offers something different, making them ideal for anyone looking to sample multiple styles of music in one night. From hard-hitting hip-hop beats to thumping house tunes and everything in between. MCP Magaluf has something for everyone. All five clubs can be accessed with just one ticket, giving you the freedom to move between them as you please throughout the night. With top DJs playing at each nightclub, MCP Magaluf promises an unforgettable clubbing experience that will keep you coming back again and again!
Order your MCP Smart Wristband online now
Your MCP smart wristband not only gives you access to all five nightclubs, but it is also loaded with bar credit that you can use for drinks in all the nightclubs in the same night!
Buy now online, save money and pick up your wristband at the entrance of any of our nightclubs when you arrive.