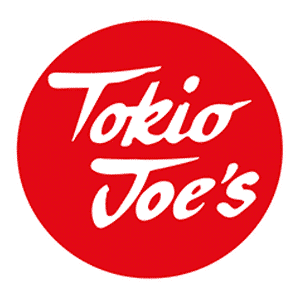 Tokio Joes is the ultimate nightlife experience located in the heart of Magaluf. With its vibrant atmosphere and top-notch DJs, it's the perfect place to let loose and have a great time. From hip hop to RnB, there's something for everyone at Tokio Joes. Enjoy drinks served by friendly bartenders plus VIP booths and bottle service for the ultimate celebrations.

Magaluf's Only RnB & Hip Hop Nightclub
Tokio Joes is the only RnB and hip hop nightclub in Magaluf, offering a unique experience that can't be found anywhere else. Dedicated to providing the best of these genres, Tokio Joes offers an exciting and vibrant atmosphere for those looking for a night out with friends or just to let loose and have some fun. With its wide selection of music, drinks, and events, this club is sure to provide an unforgettable night out no matter what you're looking for!

Tokio Joes features multiple VIP booths and packages perfect for anyone looking to upgrade from their normal entrance ticket.
Order your MCP Smart Wristband online now
Your MCP smart wristband not only gives you access to all five nightclubs, but it is also loaded with bar credit that you can use for drinks in all the nightclubs in the same night!
Buy now online, save money and pick up your wristband at the entrance of any of our nightclubs when you arrive.