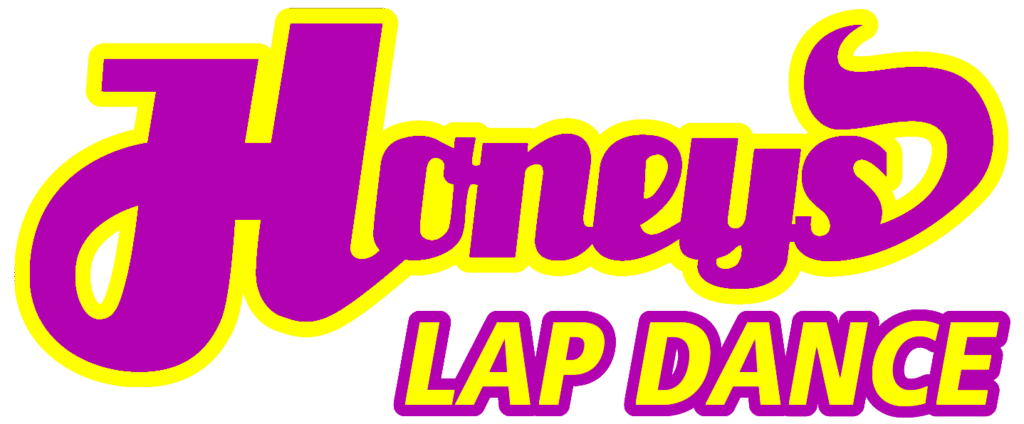 Honeys lapdance is a strip club located on the Magaluf strip. It is known for its relaxed and chilled atmosphere, making it a great place to spend an evening with friends. The club offers an array of entertainment, from pole dancing to lap dancing to live DJs, making it the perfect spot for a night out. With its great atmosphere and exciting entertainment options, Honeys lapdance is sure to be a memorable experience!

Honeys is the perfect place to escape the hustle and bustle of the Magaluf strip. It has a chilled and relaxed vibe, with none of the loud music or bright lights associated with a typical strip club. Instead, Honeys offers a unique atmosphere to relax and unwind. Whether you're looking for a quiet drink or just want to get away from it all, Honeys is the perfect place to be.
Order your MCP Smart Wristband online now
Your MCP smart wristband not only gives you access to all five nightclubs, but it is also loaded with bar credit that you can use for drinks in all the nightclubs in the same night!
Buy now online, save money and pick up your wristband at the entrance of any of our nightclubs when you arrive.