Buy your MCP tickets online now and get: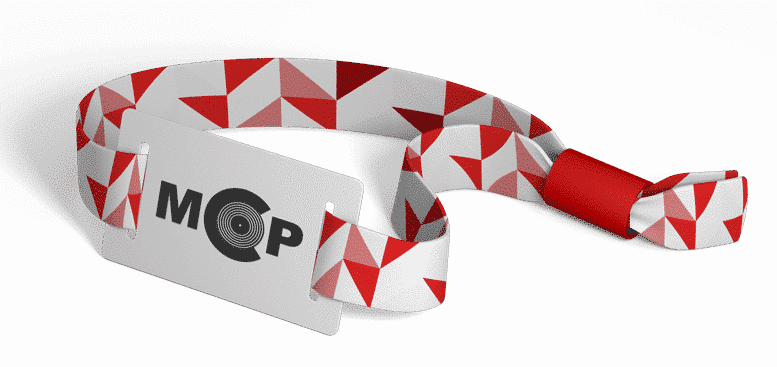 One ticket gives your access to the five nightclubs in Magaluf. These are Bananas, Boomerang, Tokio Joes, Carwash and Honeys Lapdance.*
Not only can you visit multiple nightclubs on the same night – but you will also receive a smart wristband pre-loaded with credit that you can use towards drinks on the night!
You can purchase either a one night pass, 3 night pass, 4 night pass or 7 night pass.
*During low season months, not all 5 nightclubs will be open. Please check our club opening dates for more information.
The Magaluf club prices can range from 10€ a night during low season, up to 30€ a night during high season. Other Magaluf club tickets available include a 3, 4 and 7 night pass.

Ticket prices change depending on events and the time of the season. You need to choose a date that your FIRST ticket will be used.
For example, if your FIRST visit is on 5th June – you need to choose the correct date range where this date corresponds.

You can either buy a 1 night pass, 3 night pass, 4 night pass or save money and buy a 7 night pass.
If you buy a multi-night pass, your FIRST visit will need to fall into the date range you buy.
Best of all, you don't need to use your pass on consecutive nights.

Your tickets are sent immediately to your email address. Simply take these tickets to the entrance and collect your smart wristband loaded with bar credit.
There are currently no tickets avaialble.

Do you have any questions? Or do you want to book a VIP ticket instead of normal tickets? Contact us now and our team will be happy to help.