The Ultimate Getaway is an electronic dance music festival held annually in Magaluf. This year, from 7th to 11th June, the festival took over renowned nightclubs of MCP for three nights of high-energy music. Hundreds of music enthusiasts from across the world attended these club nights. The event took place across Bananas and Carwash nightclub.
This festival is one of the biggest summer events in Magaluf, and this year was no disappointment. With a lineup featuring celebrated DJs, including Ultrabeat, David Rust, The Blackout Crew, Dougal, Klubfiller, Scott Brown, John Neal, Cheeze, Scoot, Keyes, MC Finchy, Anemy, MC Storm, MC Cover, Wotsee and more, the festival drew party-goers from far and wide.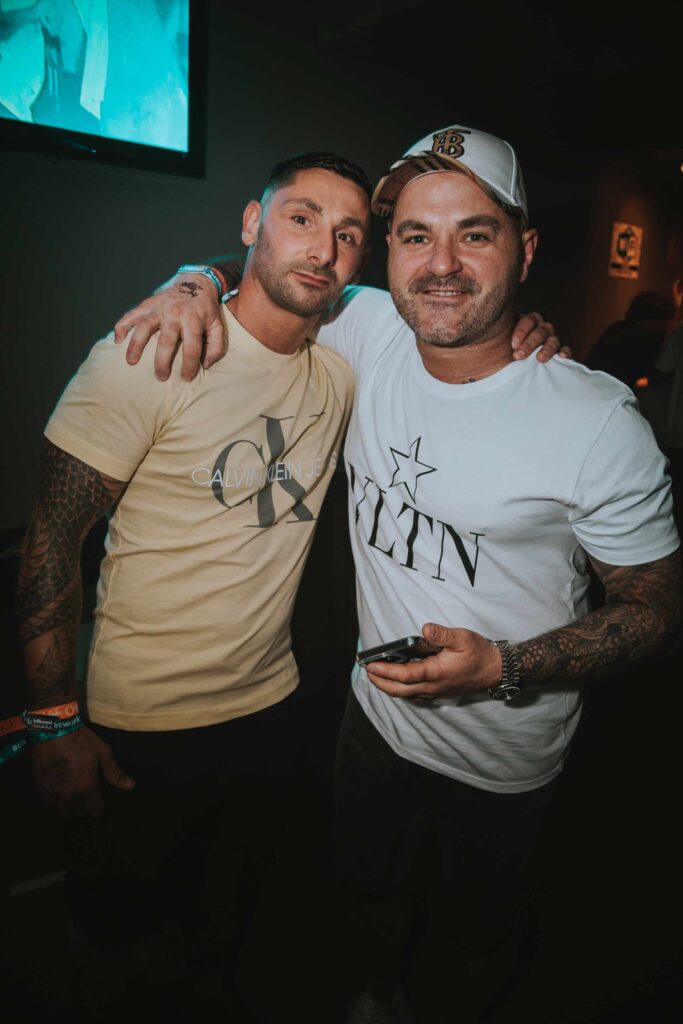 The opening party of the festival was headlined by Ultrabeat, the Liverpool-based DJ who has been a prominent name in the U.K. electronic dance music scene. The night was filled with high-energy sets from the DJs that kept the crowd on their feet and moving to the beat. With state-of-the-art sound systems set up at the MCP Club, the event was nothing less than exceptional.
The second night of the festival had The Blackout Crew, David Rust, and Dougal take over the party. The Blackout Crew got the crowd grooving to their signature style of bass-heavy dance music, and David Rust and Dougal followed suit, with their music going well with the crowd's ecstatic vibe. With colourful laser lights and stage effects, the night was an unforgettable sensory experience.
The final night of the festival saw Klubfiller, Scott Brown, John Neal, Cheeze, Scoot, Keyes, MC Finchy, Anemy, MC Storm, MC Cover, and Wotsee leading the line-up with a special foam party. The euphoric energy in the club reached its peak as the DJs took turns smashing out crowd-pleasing beats.
The Ultimate Getaway at MCP Magaluf was an unforgettable event. With a dynamic lineup filled with some of the biggest names in the electronic dance music scene, it was no surprise that the festival managed to draw such a large crowd. The Magaluf nightclub's flawless sound systems and state-of-the-art lighting made for an exceptional party experience. If you're looking for the ultimate music festival, then The Ultimate Getaway should definitely be on your bucket list. It's the perfect destination for party enthusiasts looking for a one-of-a-kind experience.
Visit our event calendar and see what events are taking place when you visit Magaluf,